Sunday Social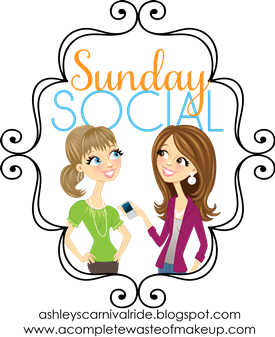 1. If you were stuck on an island what are the two material items you would want to have?
my iPhone & lot's of liquor for when my iPhone dies 
2. What are two TV shows you'd watch over and over 
Gilmore Girls & ER (Cloney in his young days ahhhh)
3. If your house was on fire what two things aside from family, pets, etc would you grab?
my pictures & my daughters baby box I keep for her with stuff from her baby days 
4. What are your two most favorite articles of clothing?
my yoga pants & 
t shirts
5. What two movies that you saw in the past year would you recommend to us?
Flight (with Denzel)  
6. What are your two biggest guilty pleasures?
drinking & sometimes when I've had one to many I bum a cigarette but only once drunk… was that tmi?? lol