Sunday Social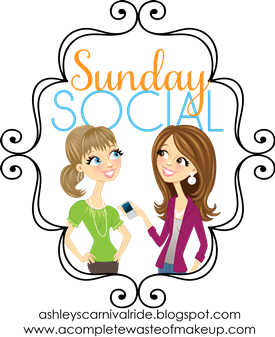 This Weeks Questions: Lets wrap up summer
What was your favorite trip/vacation/activity this summer?
  my trip to DR with my mom details in this post 
Favorite outfit look of the summer/clothing item? 
the dress I wore for my birthday celebration
What is one thing you wish you had gotten to do this summer? 
take j & CoCo for sometime at beach togther
Favorite Song of the Summer?
Favorite movie/tv show of the summer? 
wasn't
 really hooked on anything