Sunday Social
Sunday Social is a fun & simple way to help your readers get to know you a little better.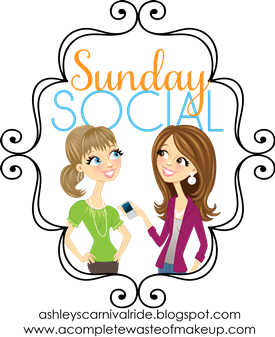 Next week's questions
We are starting our holiday questions!!
1. What is your favorite holiday season tradition?
making a pernil on Christmas eve for my whole extended family to enjoy
2. Do you have a certain holiday movie you watch more than others? If so what is it?
Miracle on 34th st & its a wonderful life
3. Show us your favorite decoration or pinterest decoration you wish you could haven
right now I'm obsessing over this thrifty angel I made over I'm totally in luff luff luff with it
it's the one in the center
4. What is your favorite holiday song?
Silent night
5. What is your favorite holiday dessert?Pumpkin pie
6. What is on your wish list this year? to find someone to share my life with Santa help a sista out lol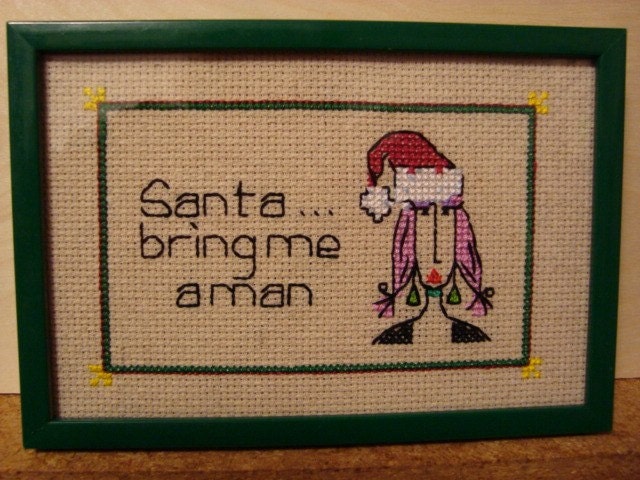 Have a great Sunday y'all!
come back for
Next Weeks Questions:
1. Favorite Holiday Movies/TV Specials?
2. Do you do any volunteering during the holidays if so what? If not what would you do?
3. Favorite toy received as a Child for the Holidays?
4. What was your must have item in high school for the Holidays?
5. Item you begged for the most and never got?
6. What do you do on Christmas Eve? If you are Jewish what does your family do for Hanukkah?