Sunday Social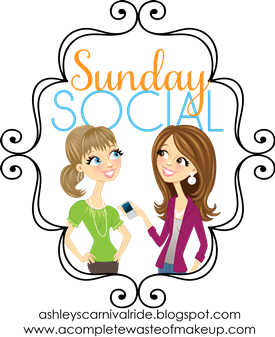 This week's questions
1. What is the best New Years Eve you've ever had?
I don't know… a memorable one was the yr I was due to give birth to my daughter I was due in Feb so on new yrs eve I was as big as a house and going no where fast… so my sisters & friends dropped by my place to get ready to go out and spend a lil time with the big ole prego we danced and it was great fun
update this aint me in above picture lol
I was probably in sweats as i seemed to live in them while pregant & that was back in 94 so i looked but coundn't find a picture so i googled above lol
2. Are you doing anything for NYE this year and if so what?
as of right now 2 days before I have no plan in sight but I hope that will change anything can happen…
3. Name a book we should all read come January?
the bridges of madison county
4. What are your new years resolutions?
haven't really come up with one yet I'm a procrastinator… see my plans for this new yr eve above lol
I hope you all have a great Sunday and a wonderful New Year's celebration!