Dollar tree Christmas craft- challenge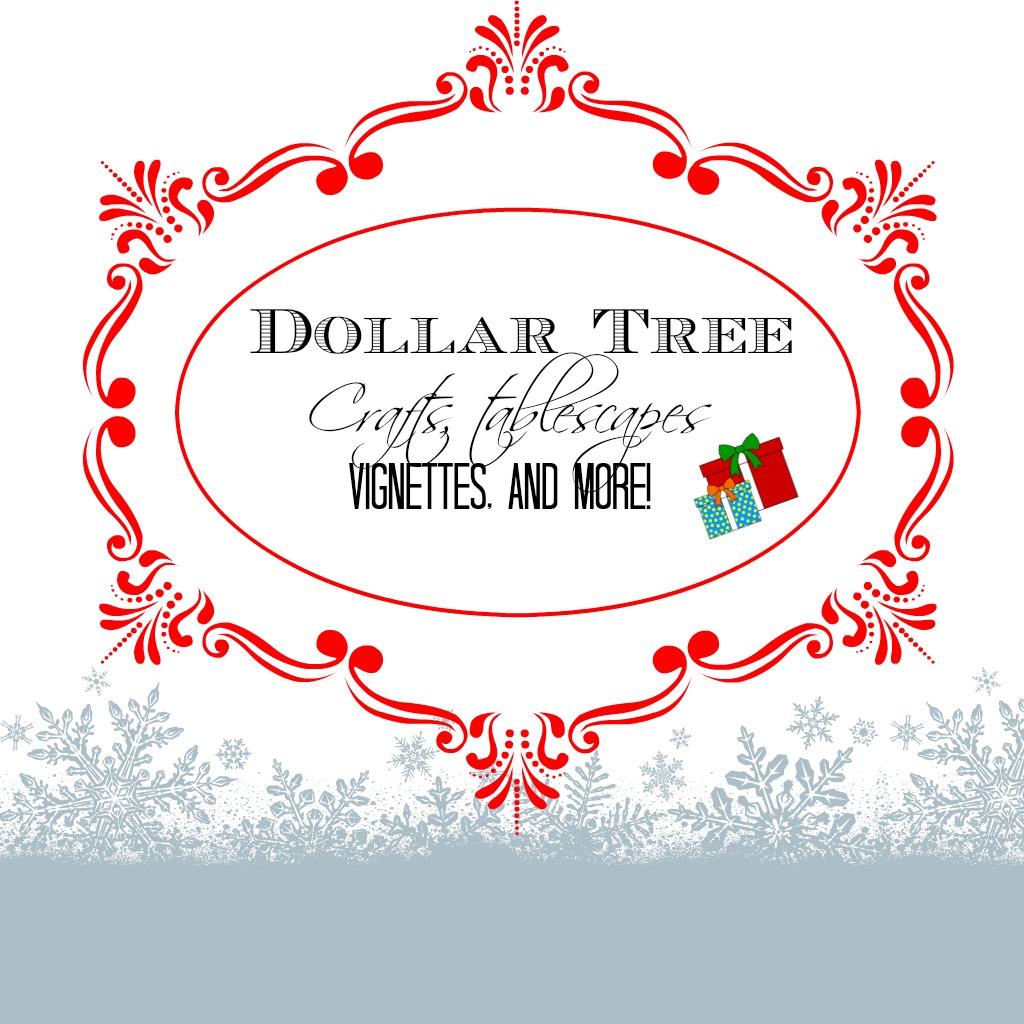 http://debbie-debbiedoos.com/dollar-tree-christmas-crafts-decor-and-more.html
Because I love a challenge  – here's what I put together to join this Dollar tree challenge
I was so ready to join this party…lol  Dollar tree crafting is right up my alley.  I love revamp a dollar store find.  To make it work for me and my decor at home.
So I picked up this little  JOY stick it's cute right?? but not necessarily my color or maybe not yours either.
Don't worry here's how to make it right for me & maybe you…

first change the O easy peasy just some black paint…
don't worry if it was originally glittery you can paint right over it and add some more glitter after if your going for a glittery look.  I didn't for myself as I didn't find it necessary.  But you can if you want to.  Remember make this work for you.


Next step Supplies:  Mod Podge & scraping paper will take care of changing up the rest of it.
Of coarse I picked a black & white paper but you can pick anything that works for you and your decor.
All done and ready for its's close up
I'm loving how quick & easy it was to do this craft for this challenge.  And I'm really loving how it turned out.  How bout you?? Would you give this craft a try?? Let me know comment below.